Sergeant First Class (Ret.) Jeffrey Marriott served 21 years with the following Army National Guard units: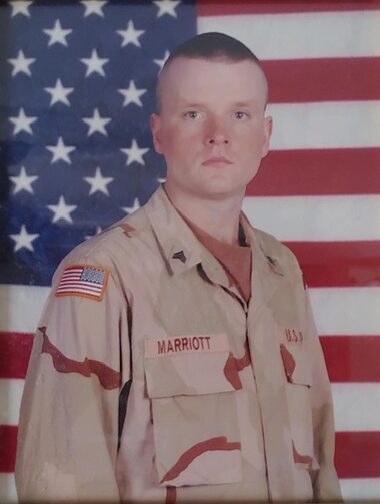 Military Occupational Specialties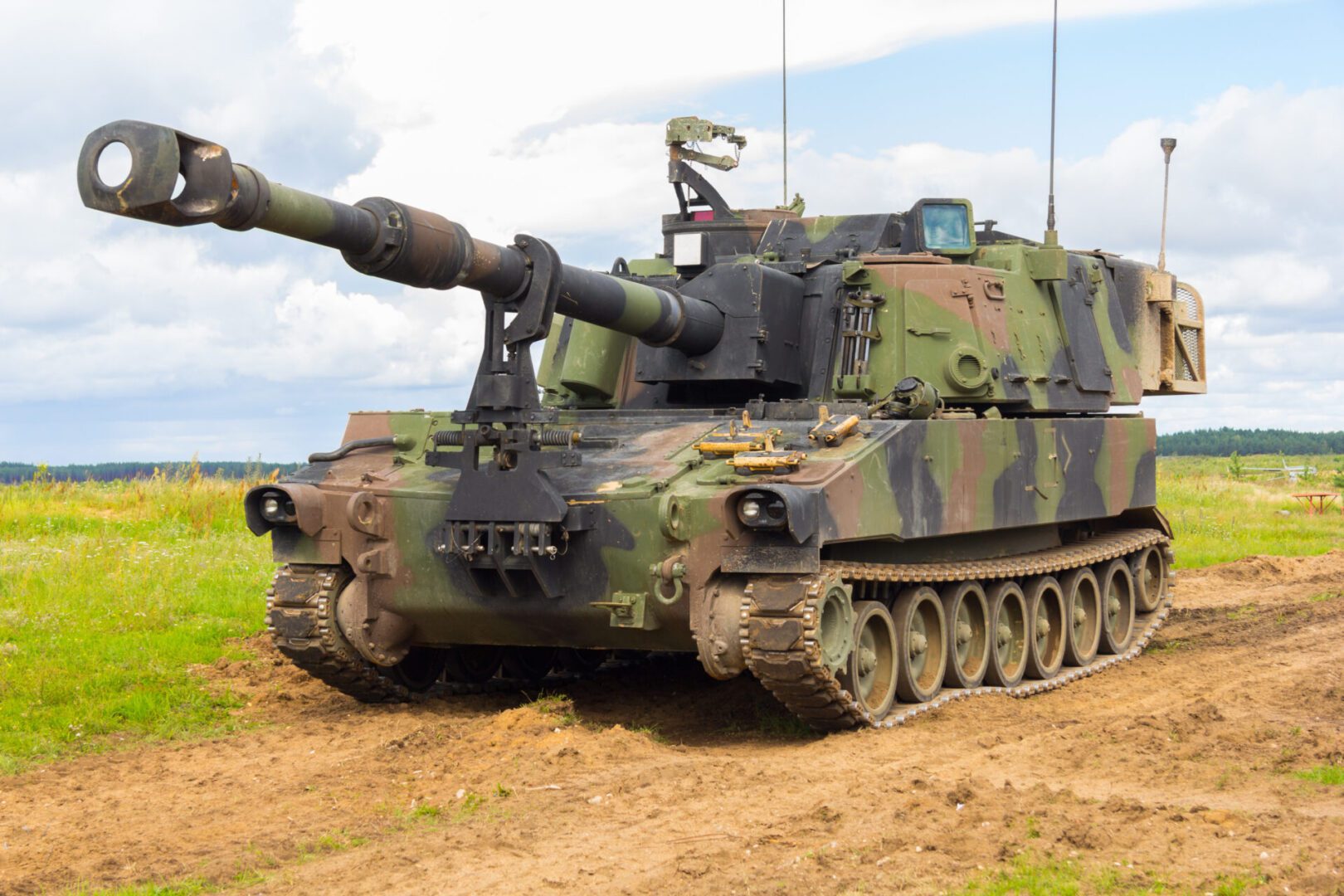 Jeffrey Marriott earned his Bachelor Degree in Business Administration/Physical Security Management from DeVry University in 2010.  He then went on to earn his Master of Arts Degree in Homeland Security at the American Military University in 2013.
The Founder has 17 years of combined experience as a corporate security officer, and as a financial analyst for the U.S. Department of Homeland Security.
Jeffrey Marriott
Norman Marriott
John Selfe - Air Force Veteran
Director; Chief Programs Advisor
Alan Jones, Jr. - Army Veteran
Director; Events Coordinator
Tyler Huffman - Navy
Communications Director
Ryan Gardner - Air Force Veteran
Marketing Director
Jeffrey Marriott
Treasurer (Acting)
Active Volunteers
John Voorhees - Marine Veteran
 Travis Hafner - Active Guard/Reserve
Dustan Golladay - Army Veteran
Stephanie Anne, Nurse
Breanna Huffman, Navy Spouse
Additional Appreciation
Joseph Kulakowski, Jr.
John Wilson, Rags2Riches Franchise
Krystle Bransky
Robert and Thelma Drabek
Desirae Jones
Michael Pierce
Bernadette Bonafiglia-Pierce
Carlos Cabanas
Mike Padden
In Memorium
Phil Marino